Hi everyone! It's time for another group posting of the IWSG! A huge thanks to
Alex Cavanaugh
for creating this group, and to all the co-hosts for this month. If you'd like to join our little group, it's never too late, and you can find all the information about it
here.
Before I get to the question this month, I'd like to share a few (good) things that have happened lately:
1) Catalyst was nominated for a Whitney Award.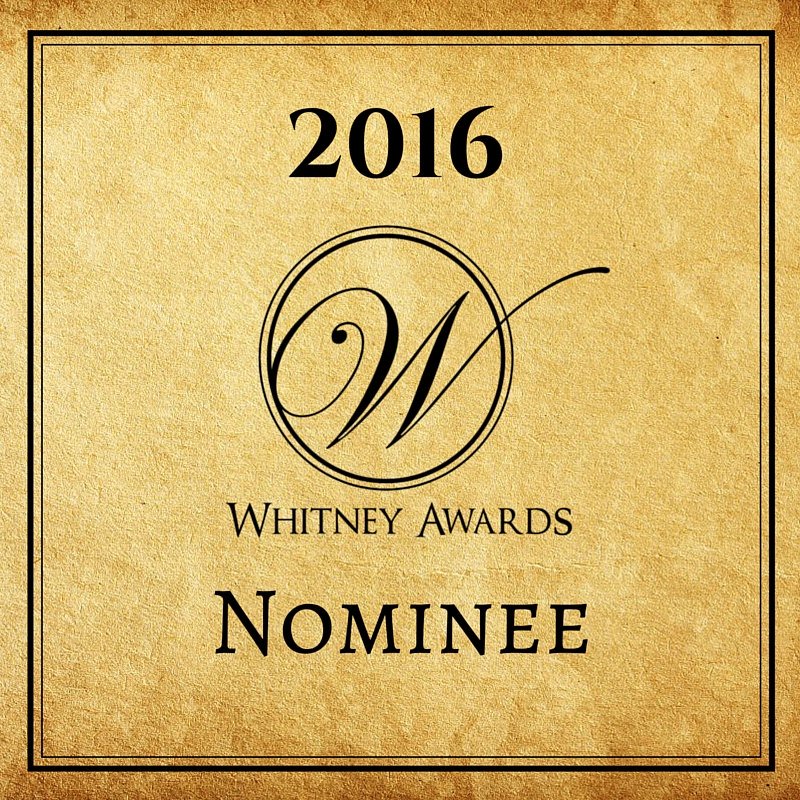 2) A publishing company in Turkey is interested in obtaining translation rights for Catalyst. Which, by the way, has anyone dealt with foreign rights, specifically those in Turkey? Just wondering if I should be wary...
3) I registered for the RT Atlanta Convention, which is May 2-7, and I made it into the Giant Book Fair! I'll be signing books with 600 other authors, many of them NYT Bestselling authors. I'm really excited about this opportunity to connect with so many readers!
Anyone else going to RT Atlanta this year??
September's question of the month - How do you find the time to write in your busy day?
This is actually something I'm struggling with right now. My kids went back to school last week, and one might think I'd have MORE time to write and revise, but I actually have less. My schedule is so choppy with taking and picking up from preschool and then soon after dropping everything to pick up from middle school. And writing after the kids get home from school? No way, forget about it! Once they get home, there's homework and after school activities and piano and Scouts and soccer, etc.
It makes me tired just thinking about it! Lol.
I keep telling myself that once we settle into a routine, it will be better. Here's hoping that's true!
How do you find time to write? Are you a morning writer or a night writer? (Lol. Night writer reminds of that TV show back in the day. Night Rider. Hahaha!)