How many of you are familiar with the Dove Choose Beautiful Campaign?
This YouTube video was recently brought to my attention, and if you haven't seen it, you need to. As women, we sometimes devalue our beauty. As women, we tend to think of ourselves as "average" or "mediocre" or nothing "special." But the truth is, we are ALL special. We ALL have something to offer. We are all beautiful.
Yet, in the video, time after time, many women chose the "Average" door. Why? Because they didn't think they could call themselves beautiful? Or they didn't want to be judged off of other's perceptions? How often do we maybe "feel" beautiful but then think that others wouldn't label us as such?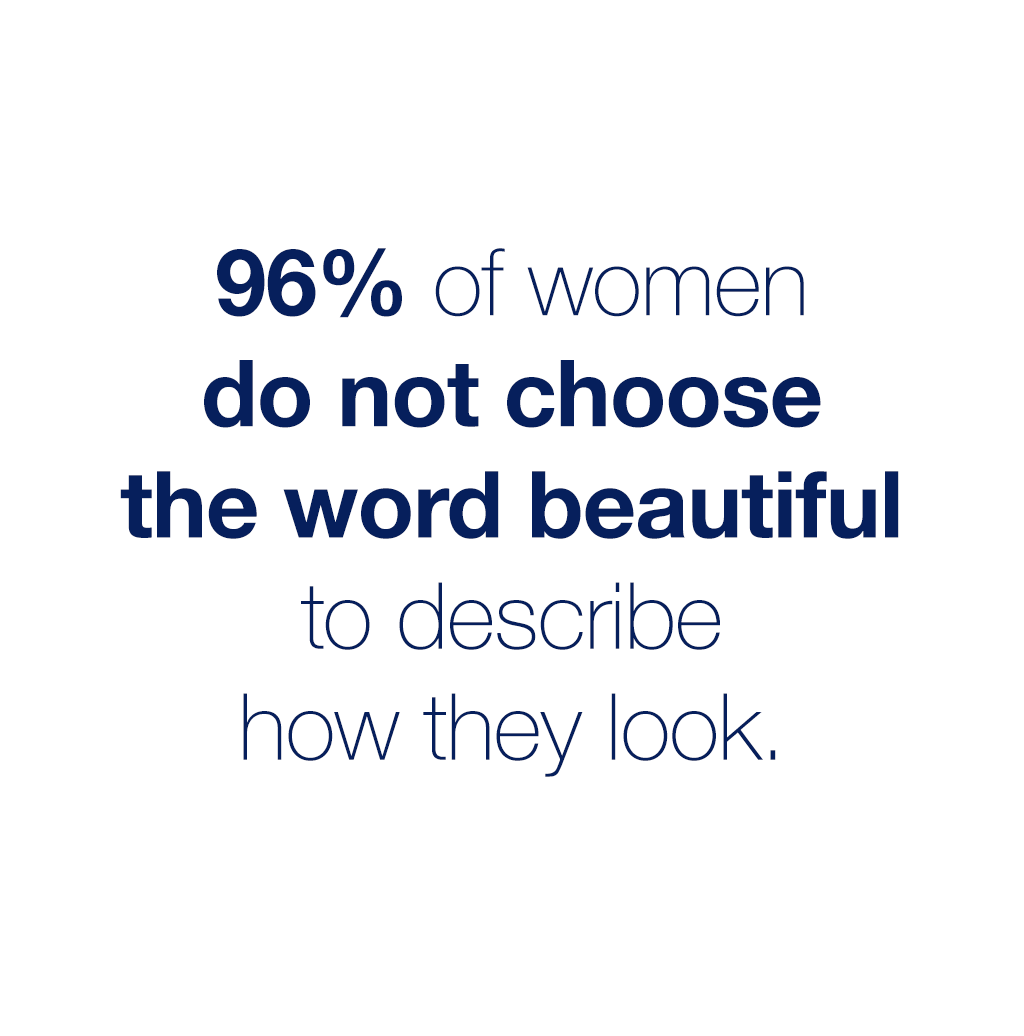 And why is that? Is it because there is a preconceived notion of what makes someone beautiful? Full lips, flawless skin, size 2 body?
Of course not. Women are beautiful based on who they are, not how they look. Throughout history, women have made a difference. Women have spoken out for what they believe. Take Malala Yousafzai, the Pakistani girl who stood up for education and was shot in the face by a member of the Taliban. One side of her face may now be disfigured, but she is BEAUTIFUL! She is embracing the fact that she may never look the same, but she knows that her words are more important than her physical features. Her words can change the world, more so than her looks every could.
I recently read this book for book club and it was inspiring. As women, there are so many things we can do to make a difference. Sometimes even the smallest thing can help change the world. And that, my friends, is where our beauty lies. Not in the structure of our face or the shape of our bodies, but in the size of our hearts.
So, the question is....
Which door would you choose?
On a side note, I made it to Round 3 of Query Kombat with my entry
Life Sucks—I'm Stuck in Podunk.
It started out as 64 Kombatants and we are now down to 16 of us which means only 8 match-ups left. The next round begins Monday! Wish me luck!