I have this muse, she's called Inspiration.
We all know her. She's the one who keeps us up late at night and who bombards our dreams and sneaks in at the most inopportune times. Rarely does she strike when she's supposed to, like when I'm sitting at my laptop trying to rewrite the beginning of a story.
No, instead, she likes to visit when it is totally, utterly, and completely inconvenient. Perhaps when I'm taking a shower, driving in the car, or cleaning the house. My poor house doesn't stand a chance against Inspiration! She's very persuasive and demands that I stop whatever I'm doing and focus on exactly what she needs to say. I swear I must look like a deranged person when she finally visits me.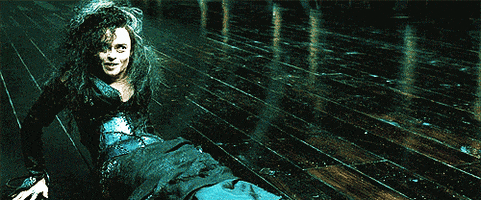 Ah well, I guess I'd rather have her visit me than her annoying cousin Writer's Block. Or her ugly step-child Doubt.
Yep, I think I'll take Inspiration any day.
How about you? Is your Inspiration this demanding?
**This post was brought to you by my group posting for the IWSG! A big thank you to ninja captain,
Alex Cavanaugh
for organizing this monthly blog hop where we post our fears, insecurities, and triumphs, and offer support to those who need it. If interested, you can join
HERE
.
Have a great one!