These past few weeks have felt a little like this...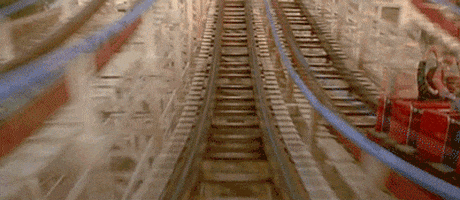 There have been many highs and some lows. I have news that I'm dying to share, but for now, I still need to keep like this...
But as soon as I can share what's been going on lately, this will be me...
So, for now, I'll leave you with an inspiring quote with the hopes that everything works out as it should and I will have great news to share soon.
This post has been brought to you for the IWSG blog hop. As always, a big thank you to
Alex Cavanaugh
for creating this amazing group! And thank you to our co-hosts for this month. It's never too late to join our little group full of encouragement and support. Click
HERE
if you're interested in joining us.
Happy Wednesday!! :)