Tomorrow morning I fly to Utah for the LDStorymakers Conference, and other than the waking-up-early-to-catch-my-flight part, I'm super excited! There are so many wonderful people I'm looking forward to meeting in person. Tiana Smith, Emily R. King, Cortney Pearson, Kimberley Griffiths Little, David Powers King, Rosalyn Eves, Sara B. Larson, Kathryn Purdie, Jennifer Neilson, James Dashner, Brandon Sanderson... The list goes on! (If you're going to the conference and I didn't name you, please let me know!)
The past few days have been a whirlwind of packing, getting together Teacher Appreciation gifts because that's going on this week, organizing playdates for my kids, doing laundry, etc. etc. I'm really looking forward to the moment I sit down on that plane, pull out a book, and have four hours (YES, you heard that right! FOUR HOURS!) of uninterrupted "me" time. I can't wait! It's just getting to that point where I'm sitting on the plane all alone that is a bit stressful. :)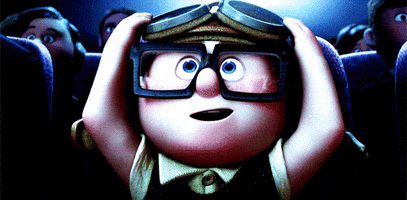 I also have some dear friends who live in Utah, so I'm looking forward to spending time with them. Thankfully, the hubby was 100% okay with me taking a couple extra days to see my friends. Only sad thing is that I will miss Mother's Day. The hubby and kids usually make it such a special day for me, so I hope I'm not feeling homesick by the time Sunday rolls around. Okay, now I'm rambling...
Well, wish me luck! Here's to a wonderful conference and new friendships!
This post has been brought to you by the IWSG Blog Hop. A big thank you to
Alex Cavanaugh
for organizing this awesomely supportive group. And thank you to all the co-hosts for this month. It's never too late to join us! You can find more info
HERE.