Hi! If you're reading this, you either follow my blog regularly or you're considering me as a potential #PitchWars mentee! So welcome!
My name is Kristin Smith, and I write YA contemporary and science-fiction novels. My debut novel, CATALYST, releases November 2016 from Clean Teen Publishing! Can I get a WOOHOO?!
The novel I've entered into Pitch Wars is a YA contemporary called MIDDLE OF KNOWHERE. It's a modern-day Beauty and the Beast story of summer love, where a city teen discovers that falling for a poverty-stricken country boy—and the secrets he's hiding—could tear her world apart. It would appeal to fans of Sarah Dessen or Stephanie Perkins.
I love YA. I love the thrill of falling in love for the first time and, of course, I love the kissing! Whether I'm writing a YA near-future thriller or a YA contemporary, all of my books have an element of romance and enough kissing to make my mother blush. I love to read the romance, and I love to write the romance. 'Nuff said.
When I'm not writing or reading YA books, you can find me beating my kids at Just Dance, sneaking way too much chocolate, or belting out karaoke (from the comfort of my own home). I'm the mother of five loud but fun boys, and I currently reside in the middle-of-nowhere North Carolina.
Here are a few of my favorite things (cue the music!):
Favorite TV Shows:
Favorite Movies:
Okay, this is a hard one! I LOVE to watch movies but I tend to gravitate towards the romantic comedies or the dystopian books turned into movies.
And many others that I can't think of right now!
Favorite Books:
Another hard one! I love so many! But here are a few on my shelf that stand out to me.
THE SKY IS EVERYWHERE by Jandy Nelson
THE SELECTION SERIES by Kiera Cass
TO ALL THE BOYS I'VE LOVED BEFORE by Jenny Han
ANNA AND THE FRENCH KISS by Stephanie Perkins
BEFORE I FALL by Lauren Oliver
DELIRIUM by Lauren Oliver
HUNGER GAMES by Suzanne Collins
WE WERE LIARS by E. Lockhart
FRACTURE by Megan Miranda
THE RED TENT by Anita Diamant
THE POISONWOOD BIBLE by Barbara Kingsolver
Books in my TBR pile:
My pile is HUGE! But here are a few...
RED QUEEN by Victoria Aveyard
SIX OF CROWS by Leigh Bardugo
THE RAVEN BOYS by Maggie Stiefvater
IF I STAY by Gayle Foreman
HEIST SOCIETY by Ally Carter
THE GIRL ON A TRAIN by Paula Hawkins
ALL THE BRIGHT PLACES by Jennifer Niven
MORE STUFF ABOUT ME:
I love sushi, overdosing on chocolate, all things girly and sparkly, music, being creative, throwing parties, and decorating. If you looked in my closet, you'd notice that I have a major scarf fetish. And if you peeked at my bed, you'd discover that I have WAY too many pillows. I'm always up for a little adventure, and I'm slowly knocking things off my bucket list, including z
iplining through the Guatemalan jungle. So FUN!!
I also love small towns, yummy bakeries, and one of my favorite places is New York City. HELLO BIG APPLE! :)
WHY YOU SHOULD PICK ME:


I am ready, willing, and able to work hard. I welcome your critiques, thoughts, changes, suggestions... I WANT IT ALL! I know that it takes an incredible amount of perseverance, dedication, and hard work to whip a manuscript into shape, and I'm ready to do it! I'm willing to put in the time and effort (and blood, sweat, and tears!) to get it ready for submission.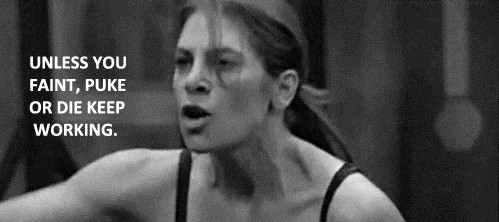 WHAT I OFFER:
I like to think that I'm a friendly, positive person. I love to laugh, and I love to have fun, but I also know when to buckle down and get serious. I'm a hard worker. I know how to meet deadlines. I'd love a mentor that I connect with as a person because it would be awesome to walk away from this with not only a perfectly polished manuscript (and maybe an offer of rep!), but a new friend as well.
So, if you think I'd be a good mentee, I guess there's really only one thing left to say...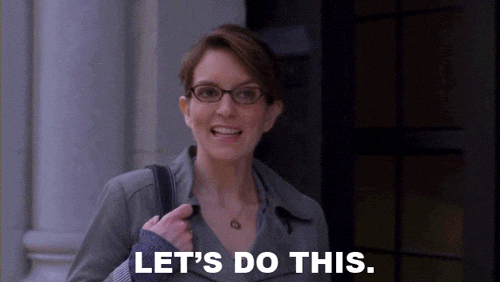 Thanks so much for stopping by! :)